KNOWLEDGE BANK FROM B KANAGA SABAPATHY SIR 
LET KNOWLEDGE SPREAD
Message from B. Kanaga Sabapathy Sir – 27/07/2021
HOW TO START PRACTICING VALUATION
Dear fellow valuers,
1. I enclose herewith an article "How to start practicing valuation?". Please indicate if there are any errors.
2. This article will be a part of my new book "Practical valuation – Volume 30 – Fundamental principles of valuation" which is likely to be released at the end of August 2021.
This book will be very much useful to beginners, juniors, and office assistants to have proper guidance in practice valuation.
Those who desire to have a copy may register their willingness to WhatsApp 97918 – 74829.
With best wishes,
Let knowledge spread.
https://drive.google.com/file/d/1HdDo_TP3AVndUIRCKIezFcWgSdPBk_91/view?usp=sharing

With best wishes,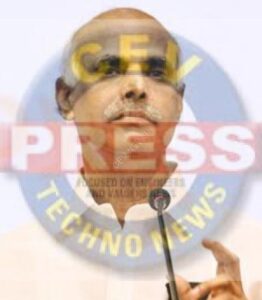 B. KANAGA SABAPATHY
bkvaluer@gmail.com
www.bkanagasabapathy.com
CPWD PLINTH AREA RATES FROM 1976 to 2021: KNOWLEDGE BANK FROM B KANAGA SABAPATHY SIR : LET KNOWLEDGE SPREAD
COST INFLATION INDEX FOR DIFFERENT YEARS FOR CAPITAL GAIN PURPOSES
REGISTRATION OF VALUERS UNDER SECTION 34 AB OF WEALTH TAX ACT-1957 – ALL YOU NEED TO KNOW ABOUT