MEANING OF PLEDGE AND HYPOTHECATION
Pledge:- Pledge is used when the lender (pledgee) takes actual possession of assets (i.e. certificates, goods ).  Such securities or goods  are movable securities.  In this case the pledgee retains the possession of the goods until the pledgor (i.e. borrower) repays the entire debt amount.   In case there is default by the borrower, the pledgee has a right to sell the goods in his possession and adjust its proceeds towards the amount due (i.e. principal and interest amount).
A kind of bailment in which the goods are kept with the lender as security for the payment of a debt or fulfillment of the contract. There are two parties involved in the contract of pledge, i.e. pawnor, the one who pledges the asset and Pawnee, the one who grants a loan against collateral.
The Title of goods remains with the Pawnor, but the possession of goods passes to the Pawnee. Deposit of goods with the lender is the precondition for the pledge. There can be actual or constructive possession of goods. It is the duty of the Pawnee, not to make unauthorized use of the pawnor's goods and take reasonable care of the goods pledged……
CLICK BELOW FOR MORE DETAILS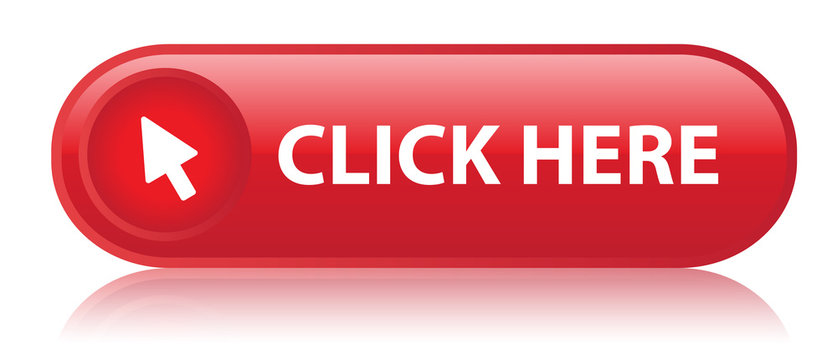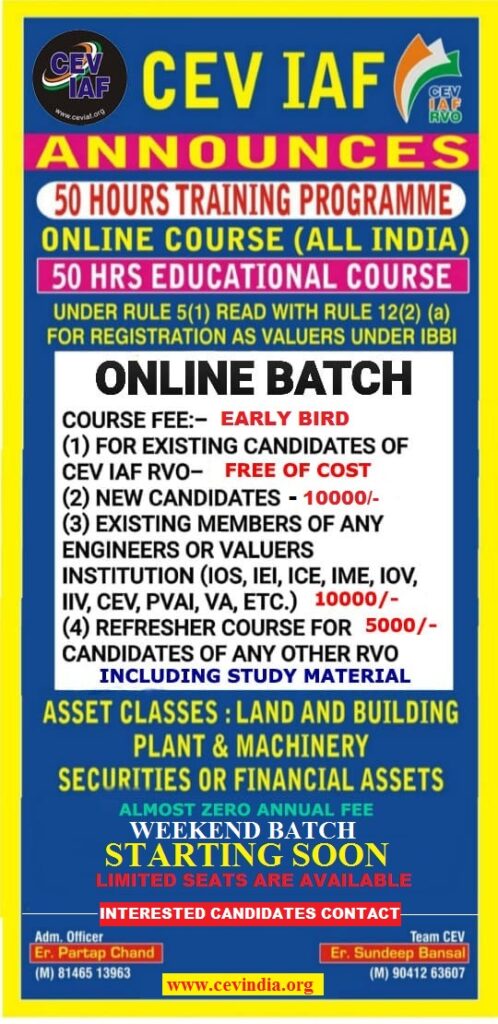 FOR MANY MORE  UPDATES AVAILABLE CLICK BELOW 
CLICK THE BELOW LINK TO READ THE COMPLETE CONTENTS
SOME CONTENTS OF THIS WEBSITE ARE FOR GOLD SUBSCRIBERS ONLY.
Join us as a GOLD SUBSCRIBER and get access to read important books.
KIND ATTENTION
We are going to close all what's groups of CEV soon due to difficulties in posting information or message in more than 5 groups of CEV at a time.
All future posts of empanelment notices & professional importance will be shared on
1. https://t.me/+dbHNkNO22xsyYTY1
2. www.valuerworld.com
3. The Twitter handle of CEV India
https://twitter.com/cevindia?t=XbqlvnwUVz1G3uPgs749ww&s=09
after closing the groups.
All members of these groups are requested to register themselves at the following link immediately for Getting all related timely updates…..