WAYS OF REDUCING HEATING AND COOLING COSTS IN YOUR BUILDING – ALL YOU NEED TO KNOW
When the temperature rises, so does your electric bill. Running your air conditioner in June, July, and August means that your AC is working extra hard to keep you and your family comfortable. There are many ways of reducing heating and cooling costs in your building which are discussed below:
Use a ceiling fan or other circulating fan:
It can make you feel six or seven degrees cooler via the wind-chill effect: A fan doesn't cool a room, it just makes it more comfortable to be in. "Just remember to turn off the fan when no one's enjoying it. Otherwise, you waste electricity," says Ronnie Kweller, spokesperson for the nonprofit Alliance to Save Energy, which promotes worldwide energy-conservation initiatives. If you also use an air conditioner, a ceiling fan helps disperse cooled air more efficiently and allows you to raise its thermostat by as much as four degrees, with little or no discomfort.
 Invest in a Programmable Thermostat:
When it comes to saving money when trying to heat and cool your home, you will benefit more from investing in a programmable thermostat. It is not uncommon to forget turning off the system or set the temperature to a certain degree, that is why a programmable thermostat is an ideal feature to include in your air conditioning system.
You can set it to automatically control and manage the heating and cooling of your home when in or away. The thermostat can shut off the system during the day and start about an hour or so before you get home……
CLICK BELOW FOR MORE DETAILS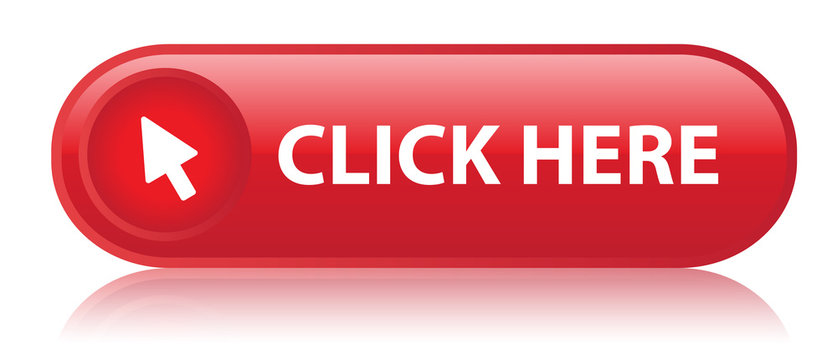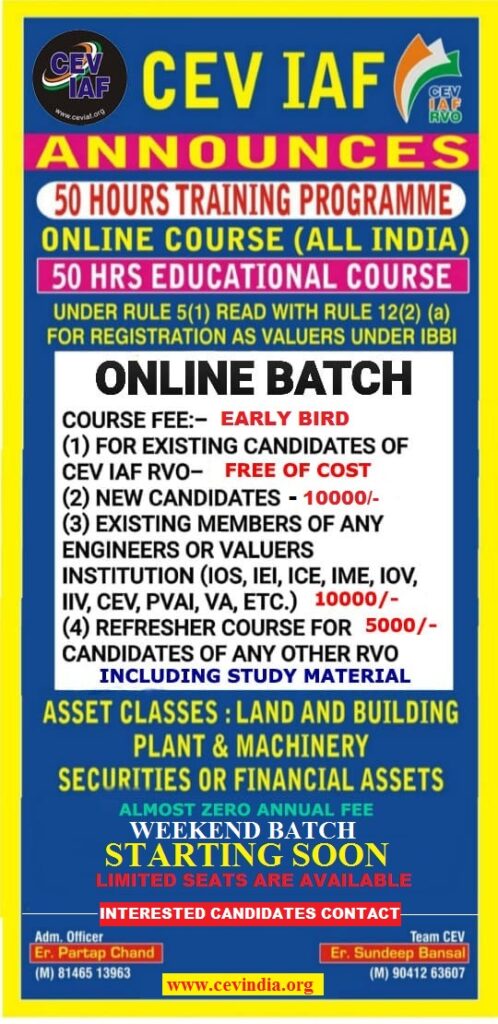 FOR MANY MORE  UPDATES AVAILABLE CLICK BELOW 
CLICK THE BELOW LINK TO READ THE COMPLETE CONTENTS
SOME CONTENTS OF THIS WEBSITE ARE FOR GOLD SUBSCRIBERS ONLY.
Join us as a GOLD SUBSCRIBER and get access to read important books.
KIND ATTENTION
We are going to close all what's groups of CEV soon due to difficulties in posting information or message in more than 5 groups of CEV at a time.
All future posts of empanelment notices & professional importance will be shared on
1. https://t.me/+dbHNkNO22xsyYTY1
2. www.valuerworld.com
3. The Twitter handle of CEV India
https://twitter.com/cevindia?t=XbqlvnwUVz1G3uPgs749ww&s=09
after closing the groups.
All members of these groups are requested to register themselves at the following link immediately for Getting all related timely updates…..