UNDERPINNING AND ITS IMPORTANCE-ALL YOU NEED TO KNOW
Underpinning is the process of supporting or strengthening the foundation of an existing house, building or similar structure. This is accomplished by reinforcing the existing foundation, strengthening the soil by introducing an expanding filler, or extending the foundation so that the load is distributed over a greater surface area.
Underpinning is a sensitive construction technique for strengthening an existing foundation or placing a new foundation below the old foundation to a deeper depth. Underpinning is a sensitive repair project so, we have to choose the correct method for it. For the correct method, we have to understand and judge the soil strata, the current situation, and problems concerning the entire foundation, the required depth, and extent of the new foundation.
Purpose of Underpinning:
The underpinning is done to serve the following purposes.
To strengthen a shallow foundation when a building with deep foundation is to be constructed adjoining it.
To strengthen an existing foundation, which has suffered from cracks and settlements
To deepen an existing foundation.
To construct a basement under an existing building.
To increase the load-carrying capacity of a structure………
CLICK BELOW FOR MORE DETAILS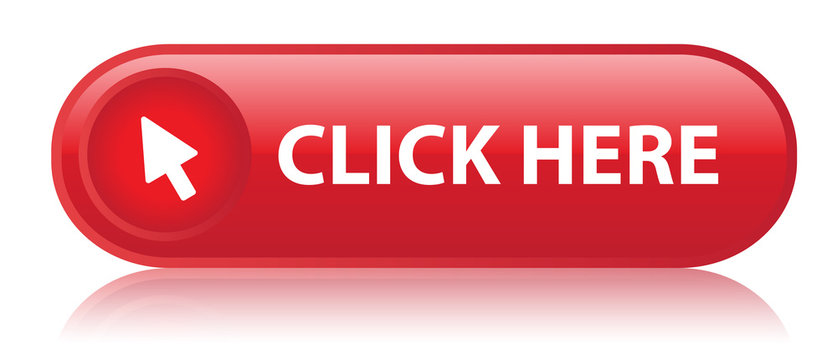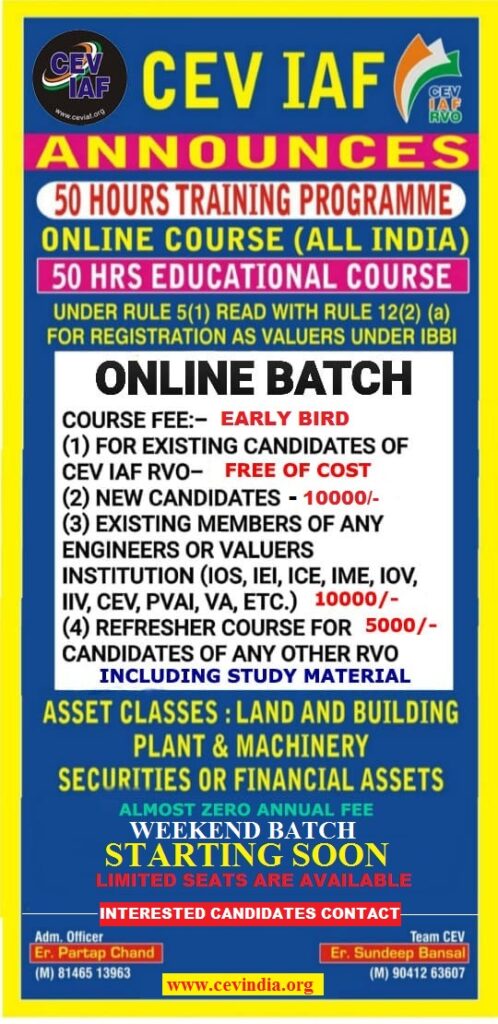 FOR MANY MORE  UPDATES AVAILABLE CLICK BELOW 
CLICK THE BELOW LINK TO READ THE COMPLETE CONTENTS
SOME CONTENTS OF THIS WEBSITE ARE FOR GOLD SUBSCRIBERS ONLY.
Join us as a GOLD SUBSCRIBER and get access to read important books.
KIND ATTENTION
We are going to close all what's groups of CEV soon due to difficulties in posting information or message in more than 5 groups of CEV at a time.
All future posts of empanelment notices & professional importance will be shared on
1. https://t.me/+dbHNkNO22xsyYTY1
2. www.valuerworld.com
3. The Twitter handle of CEV India
https://twitter.com/cevindia?t=XbqlvnwUVz1G3uPgs749ww&s=09
after closing the groups.
All members of these groups are requested to register themselves at the following link immediately for Getting all related timely updates…