MEANING OF HVAC AND HOW IT WORKS-ALL YOU NEED TO KNOW
Commercial buildings (homes) need various components to ensure the comfort and safety of their occupants. One of the primary components you need for your property is HVAC systems responsible for temperature control, indoor air quality, and air distribution. While it may seem that their basic functions seem very straightforward, commercial HVAC systems can be more complex than basic residential units.  HVAC stands for Heating, Ventilation, and Air Conditioning. HVAC refers to the different systems used for moving air between indoor and outdoor areas, along with heating and cooling both residential and commercial buildings. They are the systems that keep you warm and cozy in the winter and feeling cool and fresh in the summer. They also are the systems that filter and clean indoor air to keep you healthy and maintain humidity levels at optimal comfort levels.
All HVAC units fundamentally deal with heating, ventilation, and air conditioning. It helps heat occupied spaces during colder seasons, maintain clean air through ventilation, and control the indoor temperature in homes. If you need to purchase a new unit or replace an older model, continue reading below to understand the necessary details about commercial HVAC systems.
HVAC WORKING
Each component in your home may be separate, such as a radiant system combined with window air conditioning units. However, it is more common for combined systems such as central heating and AC systems that use a single blower to circulate air via internal ducts in a home, or with a ductless system for different rooms or zones in the house.
The three main functions of an HVAC system are interrelated, especially when providing acceptable indoor air quality and thermal comfort. Your heating and air conditioning system is often one of the most complicated and extensive systems in your home, but when it stops working you'll know soon enough! There are nine parts to your HVAC system that you should be familiar with the air return, filter, exhaust outlets, ducts, electrical elements, outdoor unit, compressor, coils and blower……………..
CLICK BELOW FOR MORE DETAILS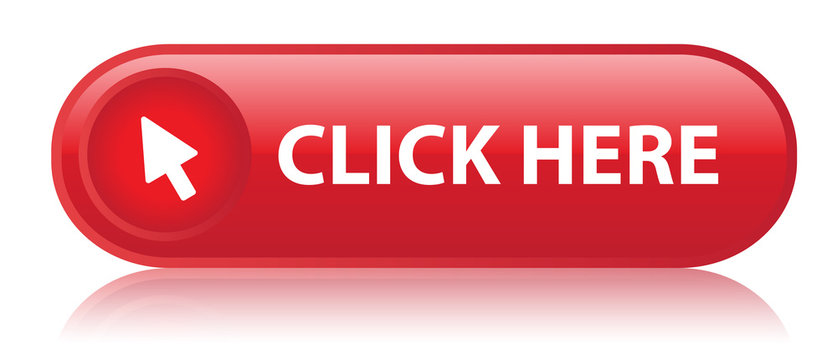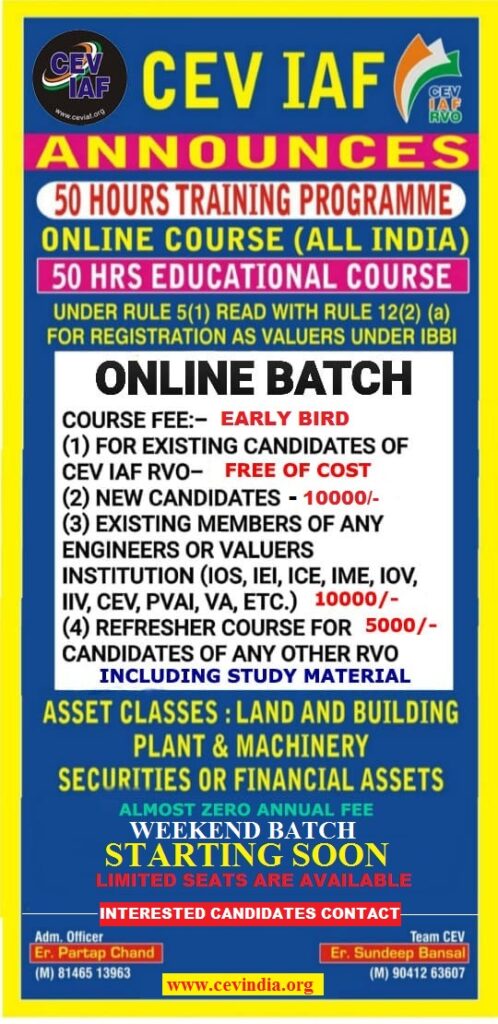 FOR MANY MORE  UPDATES AVAILABLE CLICK BELOW 
CLICK THE BELOW LINK TO READ THE COMPLETE CONTENTS
SOME CONTENTS OF THIS WEBSITE ARE FOR GOLD SUBSCRIBERS ONLY.
Join us as a GOLD SUBSCRIBER and get access to read important books.
KIND ATTENTION
We are going to close all what's groups of CEV soon due to difficulties in posting information or message in more than 5 groups of CEV at a time.
All future posts of empanelment notices & professional importance will be shared on
1. https://t.me/+dbHNkNO22xsyYTY1
2. www.valuerworld.com
3. The Twitter handle of CEV India
https://twitter.com/cevindia?t=XbqlvnwUVz1G3uPgs749ww&s=09
after closing the groups.
All members of these groups are requested to register themselves at the following link immediately for Getting all related timely updates…..