FEATURES AND KINDS OF TRANSFER UNDER THE TRANSFER OF PROPERTY ACT, 1882
Transfer of Property Act, 1882 defines that, the property will be delivered by a living person to one or more other people in the present date or in future times or to himself only. The expression mentioned above "in present or in future" is deriving the meaning of the word 'deliver'. There will be no transfer of future property. The transferee needn't be a competent person like a transferor. A transferee can also be a minor, insane or child in a mother's womb.
In this section "living person" includes "companies, private associations, which are registered or not, but nothing in this section affects the law while doing the transfer of property to any company or association or individual body".
Sale of immovable property:There is a transfer of ownership from the buyer to the seller in exchange for the price. Delivery of tangible property from the seller to the buyer.
Mortgage of immovable property:The property gets transferred from the buyer to the seller in the form of a mortgage where the immovable property is mortgaged to secure a loan. The mortgagor has to pay the principal loan along with the interest to release the immovable property from the mortgage.
Leases of immovable property: The possession of the property is being transferred from one person to another person for a fixed price in this scenario there is no transfer of ownership………
CLICK BELOW FOR MORE DETAILS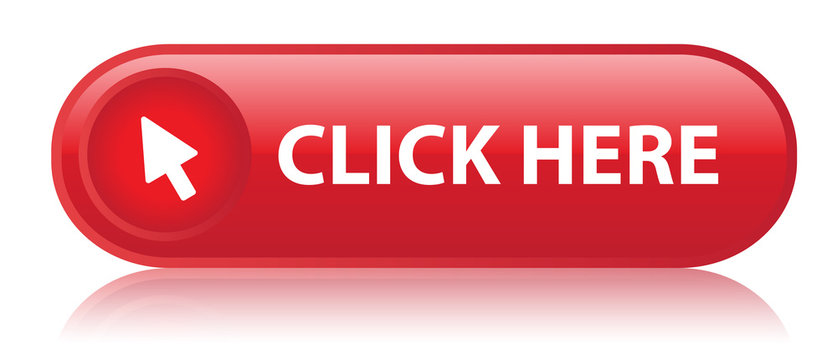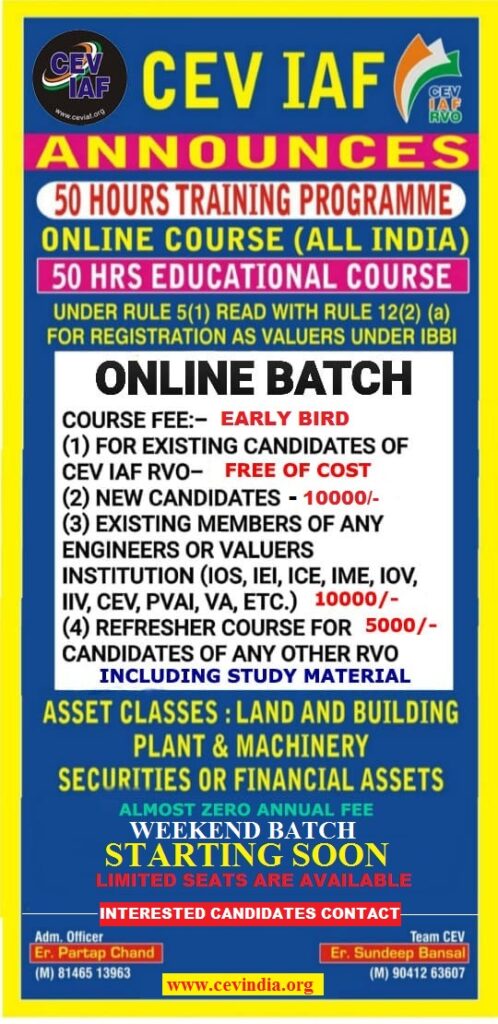 FOR MANY MORE  UPDATES AVAILABLE CLICK BELOW 
CLICK THE BELOW LINK TO READ THE COMPLETE CONTENTS
SOME CONTENTS OF THIS WEBSITE ARE FOR GOLD SUBSCRIBERS ONLY.
Join us as a GOLD SUBSCRIBER and get access to read important books.
KIND ATTENTION
We are going to close all what's groups of CEV soon due to difficulties in posting information or message in more than 5 groups of CEV at a time.
All future posts of empanelment notices & professional importance will be shared on
1. https://t.me/+dbHNkNO22xsyYTY1
2. www.valuerworld.com
3. The Twitter handle of CEV India
https://twitter.com/cevindia?t=XbqlvnwUVz1G3uPgs749ww&s=09
after closing the groups.
All members of these groups are requested to register themselves at the following link immediately for Getting all related timely updates…..