PREPARATION AND PROPERTIES OF LIME CONCRETE
Manufacturing of lime
Lime is usually manufactured by burning limestone, in the process driving off carbon dioxide leaving the clinker of calcium oxide and quick lime. When quick lime is slaked with water, it disintegrates into fine grained powder depending on the volume of water added. The pure slaked lime formed in this way is said to be as fat lime. It can be used for construction of masonry but it hardens quickly in air. Masonry buildings that were built in the past by with fat lime are now demolished as there strength is very less than the strength when lime concrete was placed.
Hydraulic lime is one of the advanced form of fat lime. It is manufactured by addition of fat lime with surkhi (clay rich in silicates).Hydraulic lime can be made into satisfactorily mortar that achieves strength similar to that of cement mortar.
Lime concrete is composite mixture of lime as binding material, sand as fine aggregate and gravel as coarse aggregate in appropriate proportions. Lime concrete mix ratio depends on the type of construction, but in general, it can be taken up to 1:2 ratio for lime, sand respectively and up to 1:3 ratio for lime, coarse aggregate respectively.
Lime concrete had wide applications in construction before the trend of using cement as binding material. Now-a-days Lime concrete is also used as a capillary break by laying on top of insulation base which is vapor permeable……..
CLICK BELOW FOR MORE DETAILS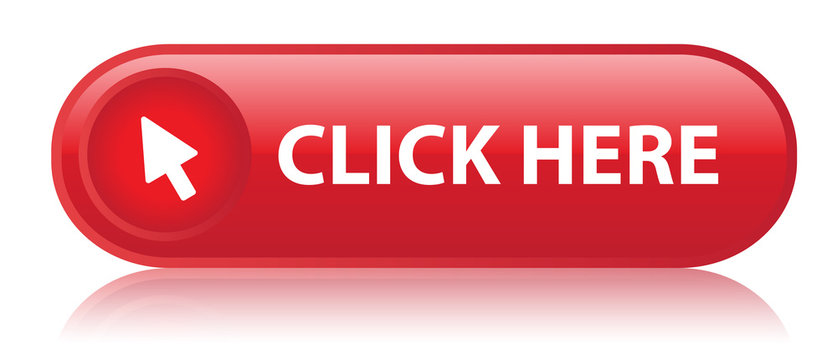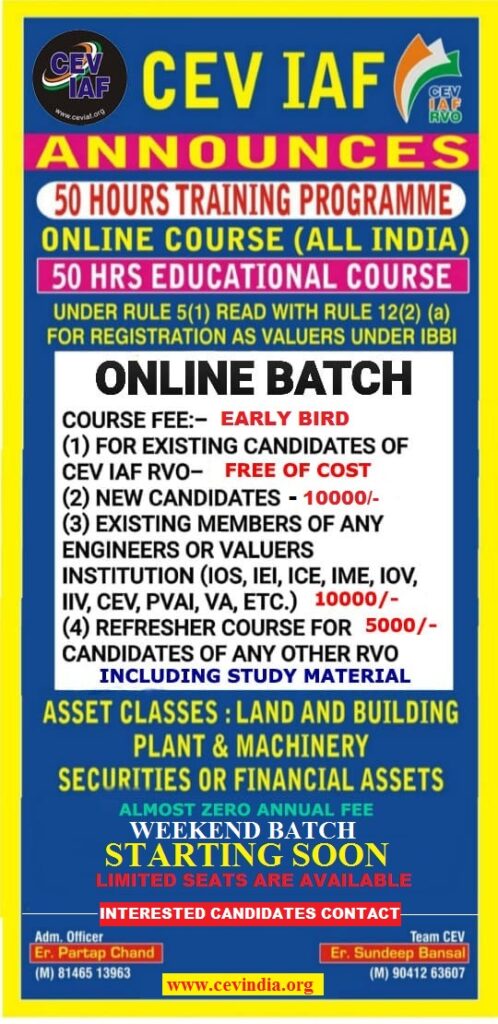 FOR MANY MORE  UPDATES AVAILABLE CLICK BELOW 
CLICK THE BELOW LINK TO READ THE COMPLETE CONTENTS
SOME CONTENTS OF THIS WEBSITE ARE FOR GOLD SUBSCRIBERS ONLY.
Join us as a GOLD SUBSCRIBER and get access to read important books.
KIND ATTENTION
We are going to close all what's groups of CEV soon due to difficulties in posting information or message in more than 5 groups of CEV at a time.
All future posts of empanelment notices & professional importance will be shared on
1. https://t.me/+dbHNkNO22xsyYTY1
2. www.valuerworld.com
3. The Twitter handle of CEV India
https://twitter.com/cevindia?t=XbqlvnwUVz1G3uPgs749ww&s=09
after closing the groups.
All members of these groups are requested to register themselves at the following link immediately for Getting all related timely updates..