SPECIALISED REFRESHER BATCH OF 6 DAYS 
AS PER THE REVISED SYLLABUS OF 50 HOURS EDUCATIONAL COURSE UNDER RULE 5(1)
NEW REFRESHER BATCH
OPPORTUNITIES FOR CANDIDATES WHO COMPLETED 50 HOURS OF TRAINING FROM ANY RVO TO REVISE IMPORTANT TOPICS USEFUL FOR EXAMINATION
CEV ANNOUNCES A NEW REFRESHER BATCH IN DECEMBER-2022
AS PER THE REVISED SYLLABUS FOR 50 HRS EDUCATIONAL COURSE UNDER RULE 5(1)
ANNOUNCING A NEW REFRESHER BATCH 
Want to make a career in Valuation?? Grab the opportunity. If you are CA/CMA/CS after 3years of membership or MBA in finance +3years post qualification.
If you are an ENGINEER (CIVIL/E&M) after 5years of post-qualification experience.
ALL INDIA ONLINE REFRESHER BATCH FOR 50 hrs Education Course Program as per revised IBBI syllabus is proposed during- JUNE-2022 under the banner of the most trusted, economical, transparent & members friendly RVO… CEV IAF RVO
1. Land n Buildings
2. Plant n Machinery
3. Securities or Financial Assets
Join 50hrs educational refresher course under Rule 5(1) read with Rule 12(2)(a), for registration as valuers under IBBI by CEV IAF RVO
ONLINE LIVE REFRESHER COURSE for 6 DAYS  Timing will be 10.00 am to 7.30 pm (including break timings)
DATES
WEEKEND CLASSES IN JUNE-2022
DIRECT GATEWAY LINK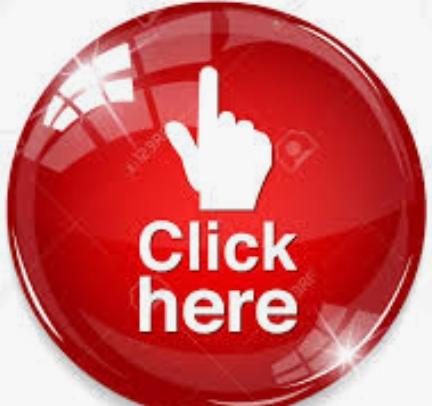 Enrollment (payment and documents both process are given in link for steps for enrollment) process must be completed before joining.
WhatsApp for registration and any information: 9041263607, 7470000627
HURRY UP LAST FEW SEATS REMAINING -ON A FIRST COME FIRST COME BASIS
TO REVISE IMPORTANT TOPICS USEFUL FOR EXAMINATION

Fee package includes
1. Study material Hard copies of copyright book by registered parcel.
2. Study material soft copy of all subjects.
3. MCQs bank and live support & Unlimited free Mock Tests during the session days.
4. Specialized personalized help till EXAMINATION and afterward.
5. And subsidized concessional cost REFRESHER COURSE facilities for CEV IAF CANDIDATES to attend next physical batches any time and anywhere in INDIA.
However, all the educational assistance for any problem shall be provided online by the local chapter even after class is over.
Training Includes active learning strategies such as debate, group discussion, Think-Pair-Share, Peer Instructions, etc.
Online classes will include active learning strategies such as debate, group discussion, Think-Pair-Share, Peer Instructions, etc.
Think-pair-share (TPS) is a collaborative learning strategy where students work together to solve a problem or answer a question about an assigned reading. This strategy requires students to (1) think individually about a topic or answer a question; and (2) share ideas with classmates.
What is peer instruction? In cases of peer instruction, groups of two to four students briefly discuss a question or assignment given by the teacher, during a lecture (peer discussion). In order to successfully implement peer instruction, more is needed than simply 'talking about this with your neighbor'.
Interested candidates may please contact CEV INTEGRAL APPRAISERS FOUNDATION.
Only a few seats remain as The seats are limited to 50 candidates only on a first come first serve basis subject to completion of documentation.
Interested candidates may call HO @ 9041263607 or log in to www.ceviaf.org for further details.
---
PAYMENT MODE
TRANSFER THE FEE TO THE FOLLOWING ACCOUNT THROUGH ANY MODE OR MOBILE APP.