COUNCIL OF ENGINEERS & VALUERS CELEBRATED THE AAZADI KA AMRIT MAHOTSAV DURING AN ONLINE SESSION OF THE GOLD APPRAISAL TRAINING PROGRAM
IN ASSOCIATION WITH
TDC-PPDC, MINISTRY OF MSME, GOVERNMENT OF INDIA
MORE THAN 55 MEMBERS PARTICIPATED IN THIS EVENT
COUNCIL OF ENGINEERS & VALUERS the prominent Organisation of Engineers & Valuers of India celebrated the "Aazadi Ka Amrit Mahotsav" on 29/01/2022 & 30/01/2022 by organizing an online session for its Registered members.
On this occasion, the General Secretary of the organization Er Sundeep Bansal said "I Am extremely honored and have this opportunity to address you at this prestigious moment when our ORGANISATION CEV IS CELEBRATING THE AAZADI KA AMRIT MAHOTSAV DURING this COP program to enhance your professional Excellency in the field of asset valuation OF VALUERS IN THE FIELD OF GOLD APPRAISAL."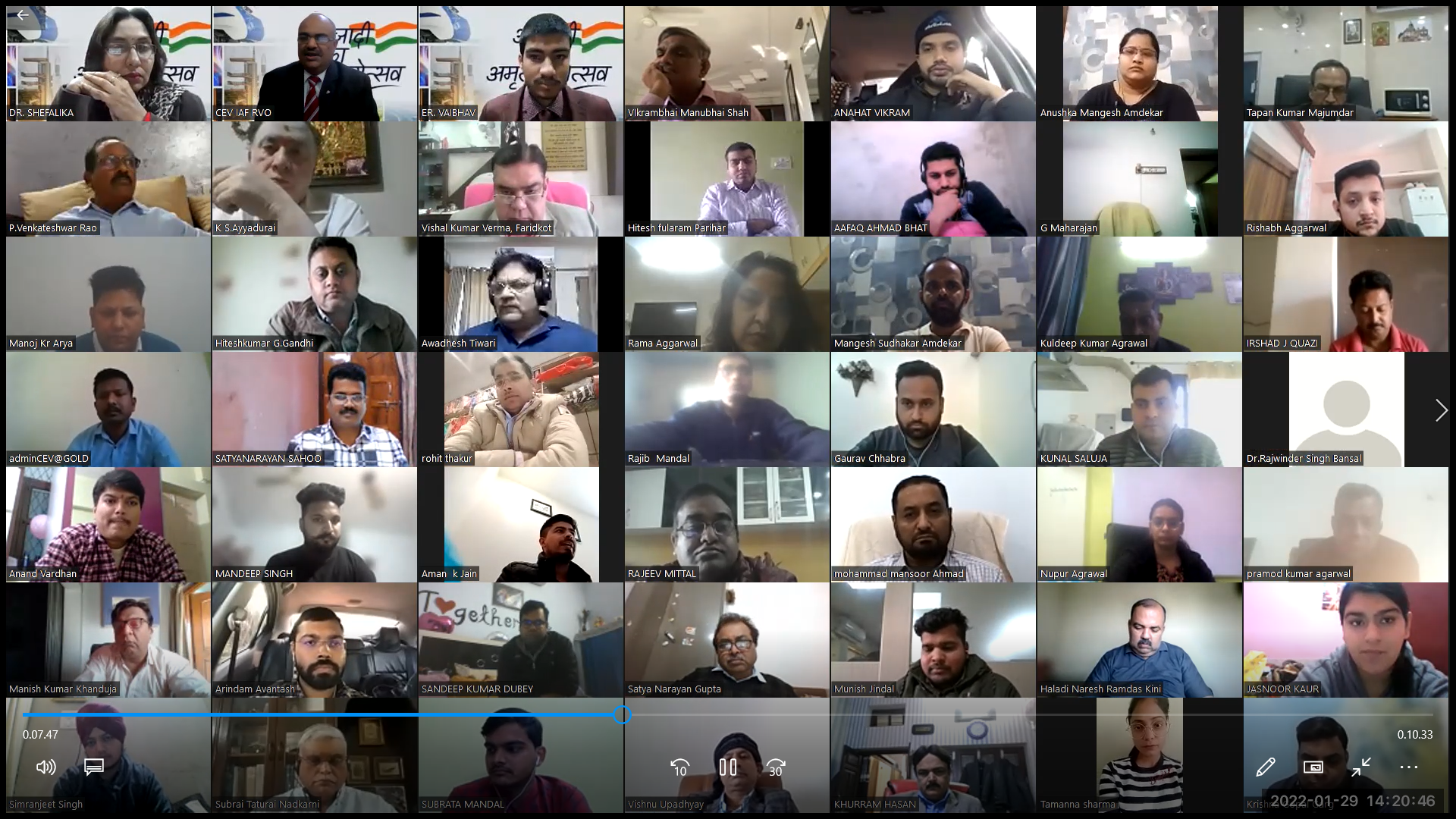 Azadi Ka Amrit Mahotsav is an initiative of the Government of India to celebrate and commemorate 75 years of progressive India and the glorious history of its people, culture and achievements.
This Mahotsav is dedicated to the people of India who have not only been instrumental in bringing India thus far in its evolutionary journey but also hold within them the power and potential to enable Prime Minister Modi's vision of activating India 2.0, fueled by the spirit of Atmanirbhar Bharat.
Azadi ka Amrit Mahotsav is an embodiment of all that is progressive about India's socio-cultural, political, and economic identity. The official journey of "Azadi ka Amrit Mahotsav" commences on 12th March 2021 which starts a 75-week countdown to our 75th anniversary of Independence and will end post a year on 15th August 2023.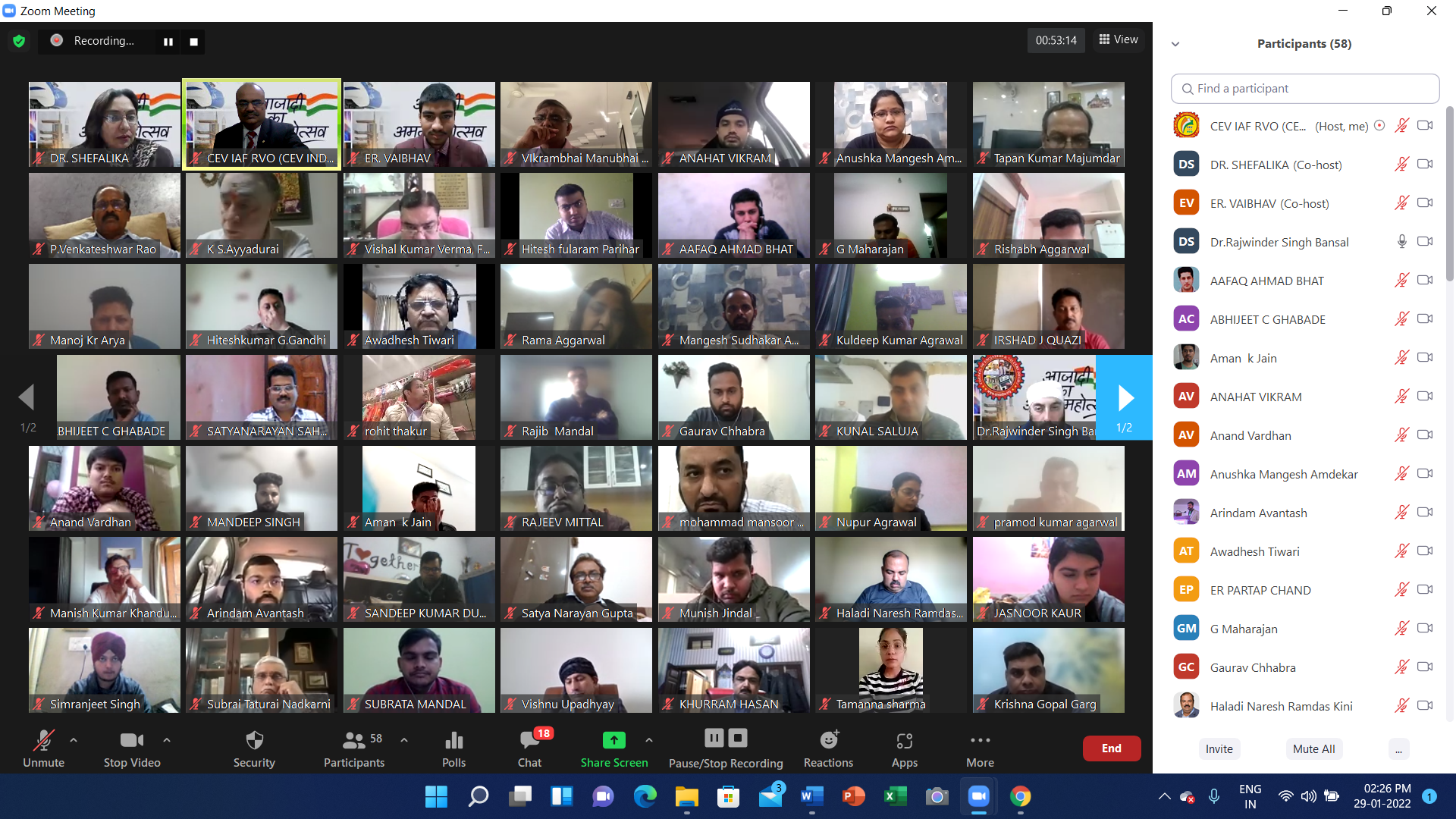 He welcome all on the behalf of Council of Engineers & Valuers, for the prestigious occasion of the inaugural event of Gold Appraisals Training program By TDC – Process & Product Development Centre, an Government Of India Organization under Ministry Of Micro, Small & Medium Enterprises. The council has taken all initiatives in organizing this training program to enhance your professional Excellency in one more field of valuation.
Appraisals of precious metals such as gold are very different from an appraisal of land & buildings or Plant & machinery he added.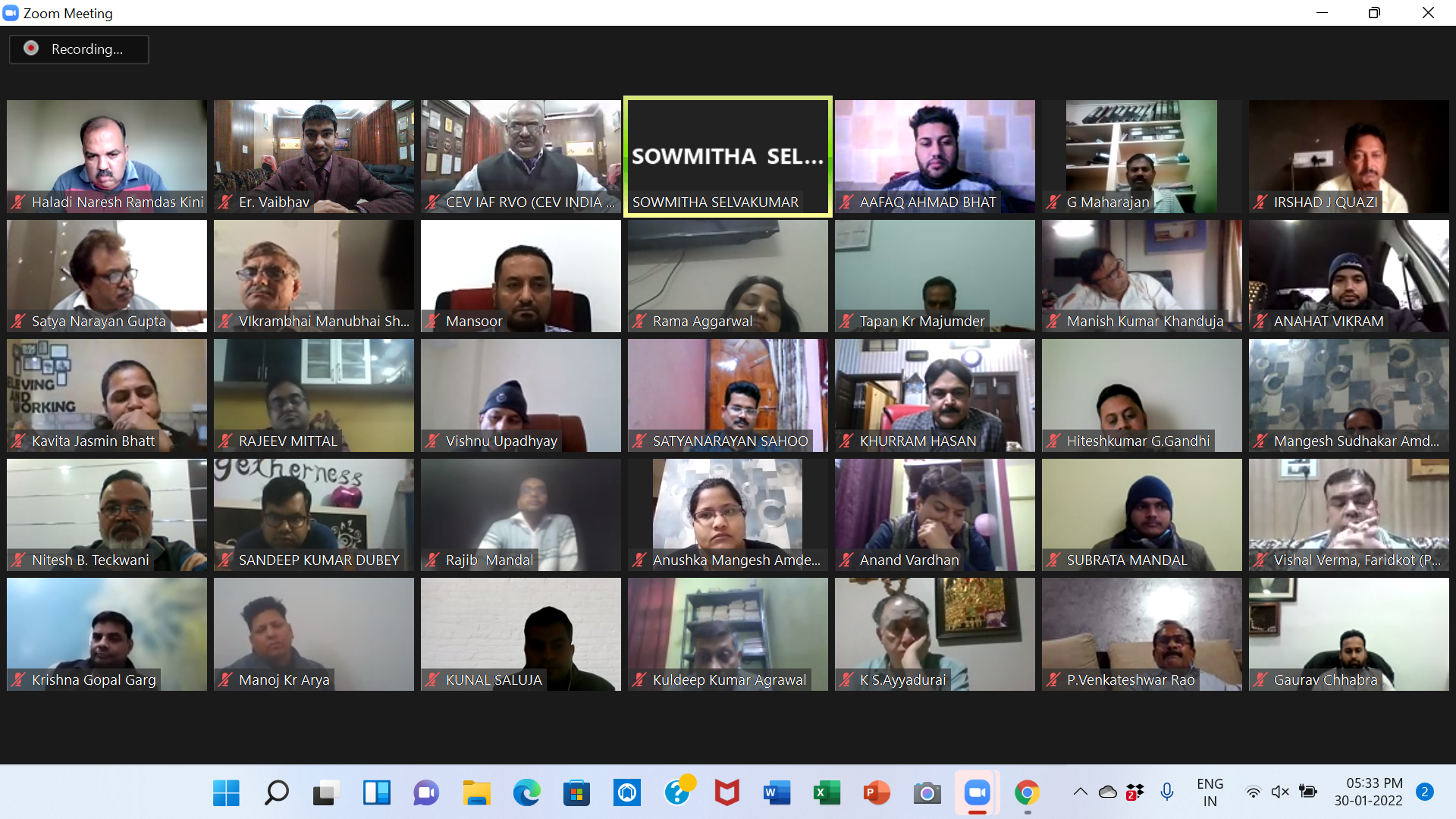 'If you are looking to sell your gold or precious metal jewelry, a professional appraisal is necessary in order to get the highest price for it. If you own precious metals such as yellow, white, and rose gold as well as platinum, silver, and palladium, a thorough evaluation will be the key to find out their true market value.'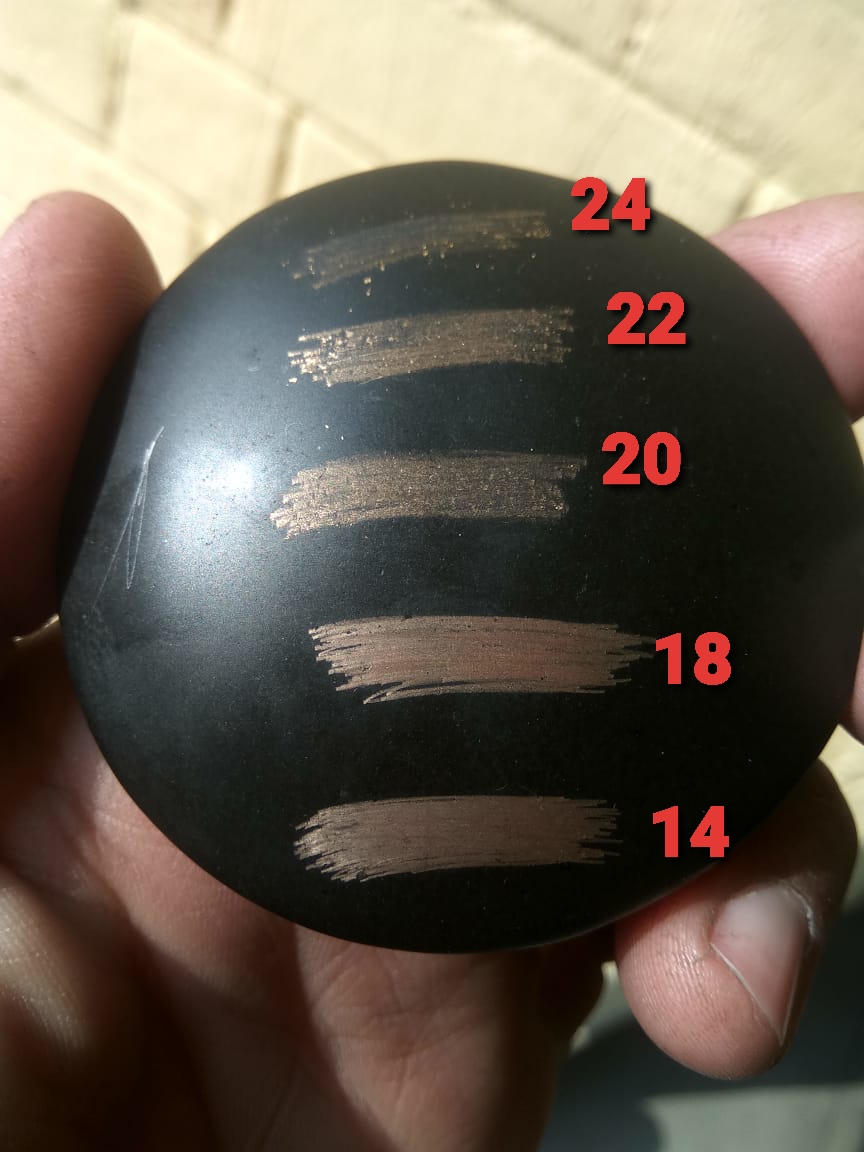 During this occasion, Dr. Shefalika Bansal (Coordinator) presented a very informative video presentation about "Aazadi ka Amrit Mahotsav" & explained that 'This TRAINING PROGRAMME will walk members through the appraisal process of precious metals as well as what factors will affect the value of your ornaments & jewelry.
The value attached to gold, silver, or platinum relies on just two factors; weight and purity. The weight is directly related to the value in that the higher the weight, the higher the value. The purity is also of great importance and measured by the same standard, worldwide.
Er. Vaibhav Bansal (Observer) shared the information about the Gold Appraisal process with its members. He said that 'since Gold is a soft metal, it is often combined with other metals when it is used to make rings, necklaces and other types of ornaments & jewelry. The purity of the gold is the ratio of gold in the item compared to the amount of other metals'.
Dr. Rajwinder Singh Bansal(President) discussed "Best Practices In Valuation To Be Followed By Registered Valuers" and added that The purity of gold is indicated by its karat amount usually shown as 12kt, 18kt, or 20 kt. Pure gold is measured at 24 karats. The gold appraisal process will be more effective if your item has a manufacturer stamp & a government purity hologram.
General Secretary Er. Sundeep Bansal added that more than 55 members from all over the country attended this event with full enthusiasm & 'I can see a blend of extraordinary and smart members who have made this day arrive; they have come to us from each and every corner of the country to be a participant in this training program.